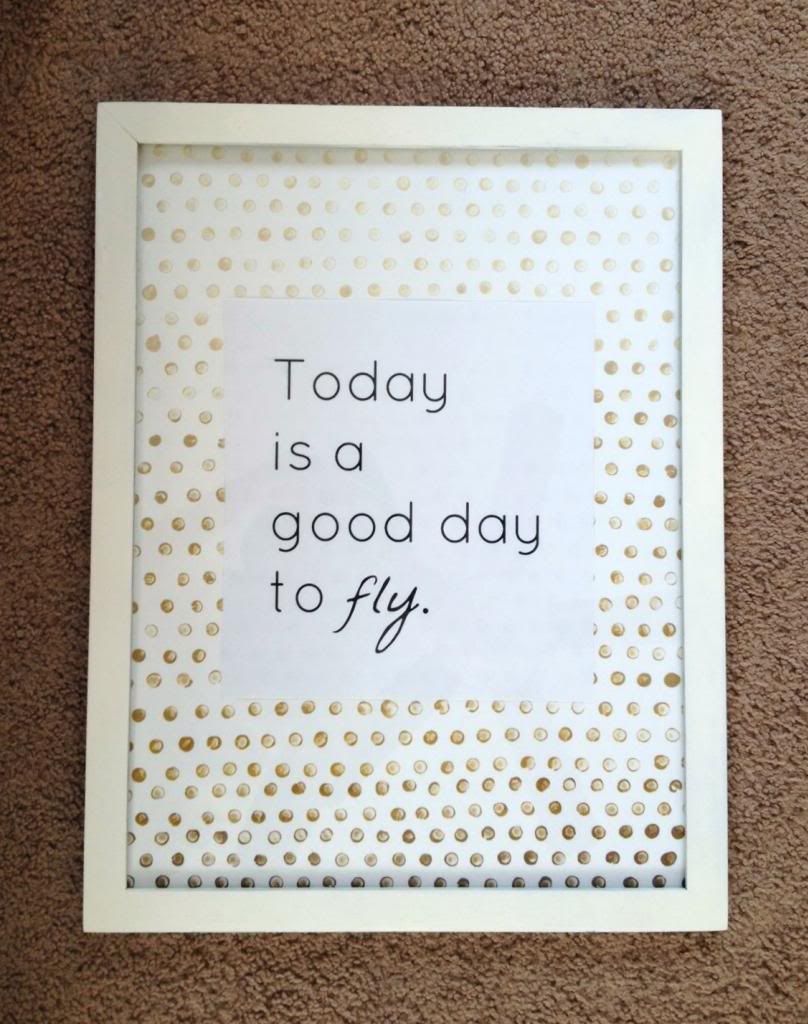 DIY art is my favorite. It means no one else has the same piece, and you get to personalize the crap out of it!
This is a fun DIY project I saw over on a blog called
Cinsarah
. All you need is a pencil, some paint, and you're set!
Dip the pencil eraser in the paint and dot away.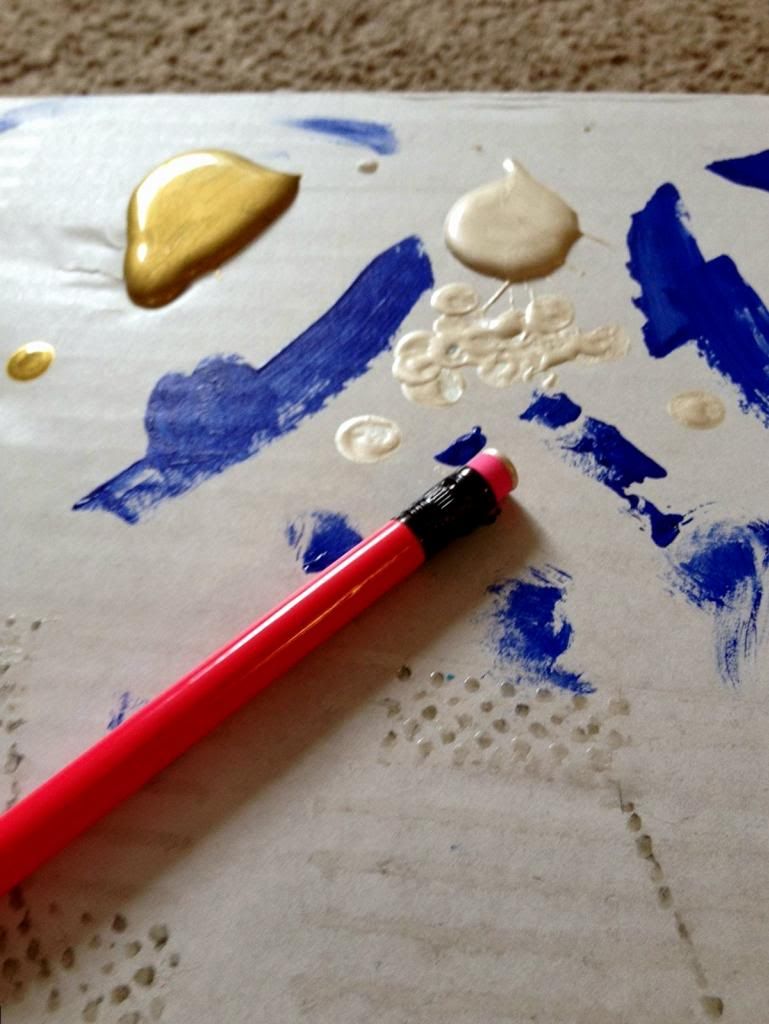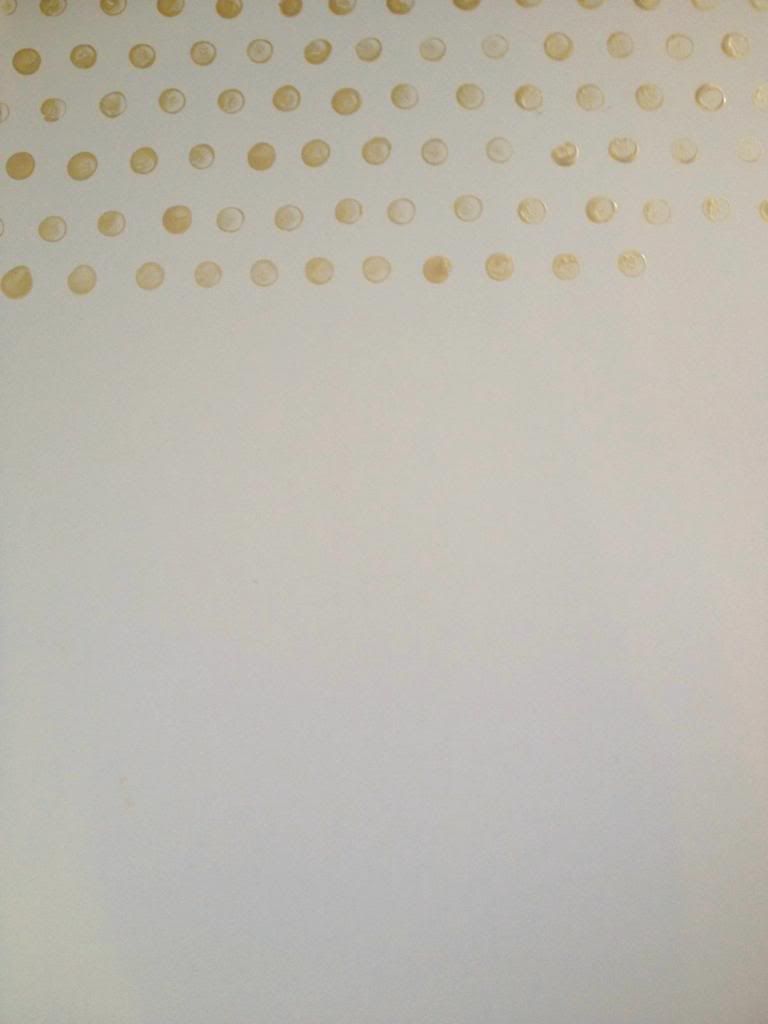 I used two colors of paint to create an
ombré
effect.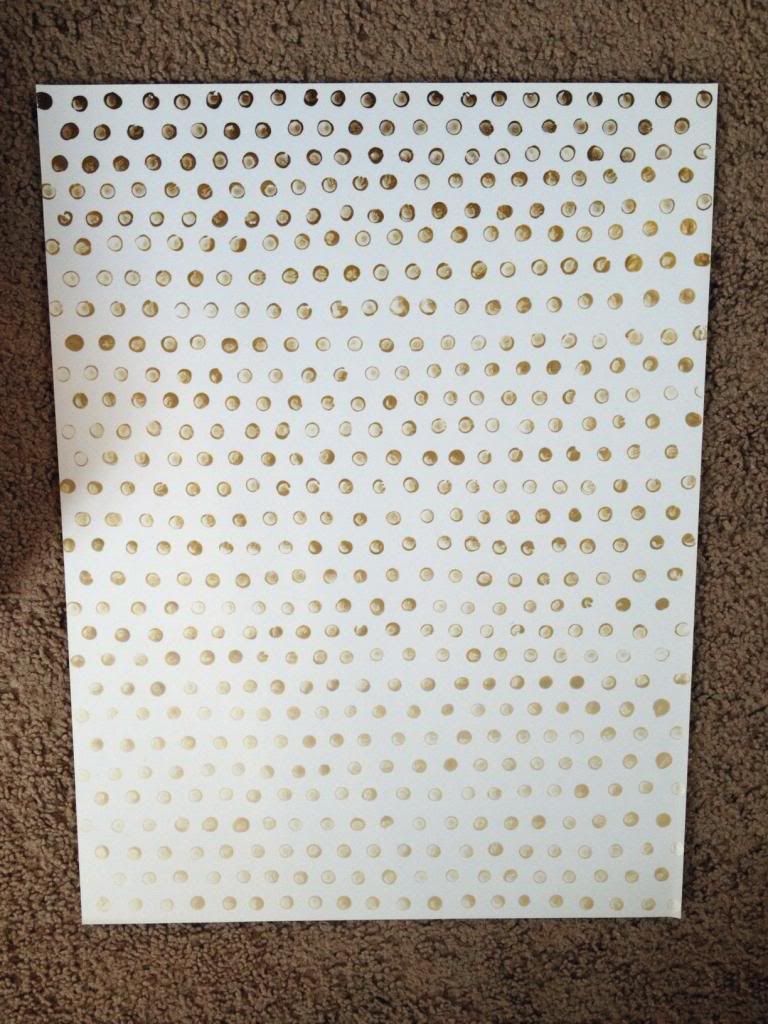 You could very easily just stop here, mat and frame your piece, and be finished!
However, I didn't have a mat and the piece looked somewhat unfinished, so I decided to add something more.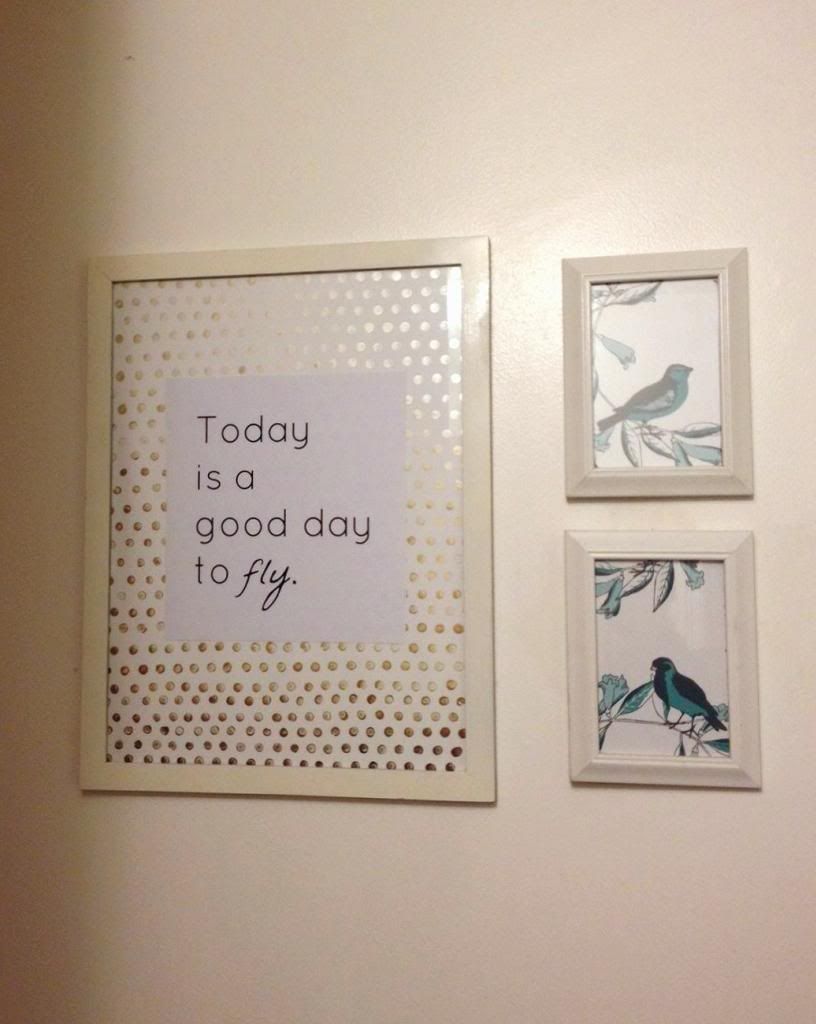 I love this quote!
...and birds.
Happy DIYing!